Law Firm News
The latest news and firm happenings at All Injuries Law Firm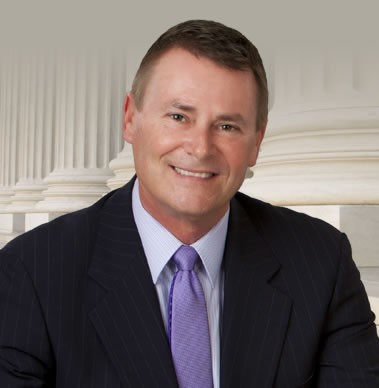 Port Charlotte Florida, September 2018 – Attorney Brian O. Sutter of All Injuries Law Firm in Port Charlotte Florida has been honored for his support of legal education at Stetson University. In a letter of thanks from Dean Christopher M. Pi...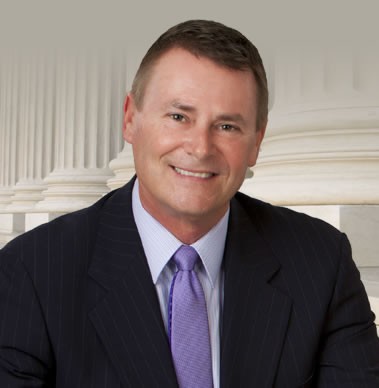 Port Charlotte Injury Attorney Brian O. Sutter of All Injuries Law Firm comments on the changes to Florida Personal Injury Protection laws enacted in 2014. Recent changes by the Florida legislature in 2013 have come into effect and will change som...
Client Reviews
Mr. Brian Sutter I want to express my gratitude for your effort, prompt and thorough attention and for obtaining a successful outcome related to my case. I am very satisfied with everything that you and your staff have done in support of my case. ...
I want to thank Mr. Sutter & everyone in his office that has helped me with my claim. I was referred to Mr. Sutter by a mutual friend & I don't know what I would have done without him. He was straight up with me from the beginning and ...
Dear Mr. Sutter, It is with heartfelt gratitude that I convey to you, how grateful I am for the level of care and professionalism you have demonstrated to myself and my situation, during a difficult time in my life. My journey continues but you have ...