Looking for an experienced personal injury law firm with a great reputation for co-counsel? Or are you in the search for a law firm that you can confidently refer your client?
All Injuries Law Firm has the experience, knowledge, and most importantly reputation needed for critical cases like these.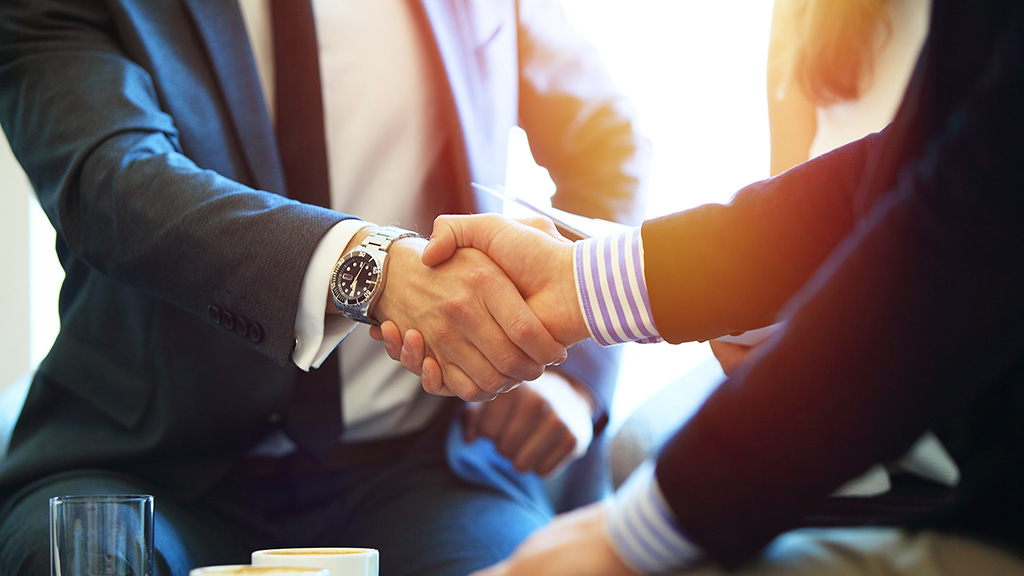 All Injuries law firm focuses on representing our clients who have suffered wrongful injury, death, damage, or injustice. In addition, we represent our clients for car accidents, cruise injuries, electric scooter accidents, nursing home abuse, medical malpractice, or the negligence or misconduct of others. Our offices are located in both Port Charlotte and Fort Myers. Our law firm has a proud history of defending and compensating all of our clients all throughout Florida.
The Advantages of a referral or co-counsel association with All Injuries Law Firm:
Relationships with your clients will be honored and respected.
Our expert services will impress and encourage your client which will reflect excellently on you.
Stay as little or as much involved as you like.
As the case heads to a close, we will keep you informed.