Attorney Brian O. Sutter Comments On Changes To Florida Pip Laws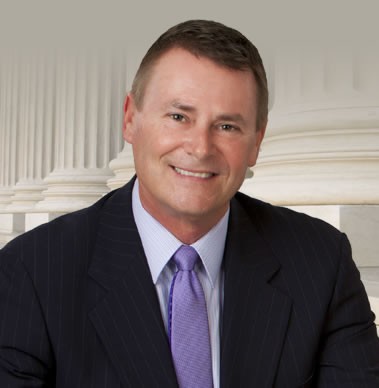 Port Charlotte Injury Attorney Brian O. Sutter of All Injuries Law Firm comments on the changes to Florida Personal Injury Protection laws enacted in 2014.
Recent changes by the Florida legislature in 2013 have come into effect and will change some of the proceedures auto insurance policyholders will face should they file a claim.
Experienced Port Charlotte based car accident lawyer Brian O. Sutter issued these comments in response, "It seems the insurance lobby has had a fairly successful year in 2013. The changes made to PIP law do not favor those injured in car accidents but favor the insurance companies. Victims of serious auto accidents will now only have 14 days to file a personal injury claim."