All Injuries Law Firm, P.A. remains committed to our clients and prospective clients during the Coronavirus pandemic.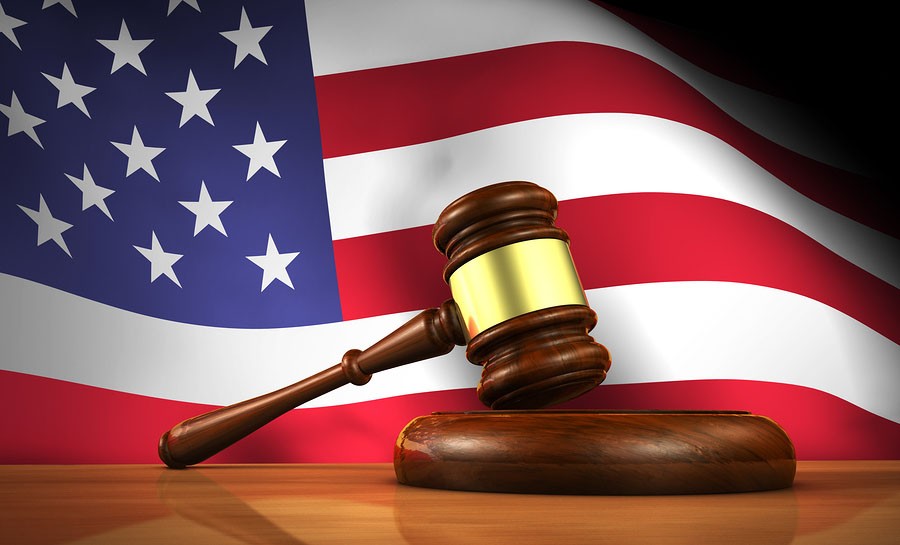 Most of our staff is working remotely to keep our employees and clients at a low risk and safe. Our office doors do remain open according to the CDC guidelines, however we are limiting in-person meetings.
Please call our office and we will get to the appropriate staff.
All new injured victims we do offer free phone consultations and digital sign up packets. All Injuries Law Firm, P.A. is thinking of you and all your families. Be safe and know we are here for our community.
Thank you to all the frontliners for your dedication and hard work to keep us safe.
Free Masks For Medical Workers, First Responders, & Teachers!
Read more