Led by Attorneys Brian O. Sutter, our team at All Injuries Law Firm includes experienced and caring legal professionals that work hard every day to bring successful resolutions for our clients.
---
Our Attorneys
Our Team
Sarah Miner
Office Manager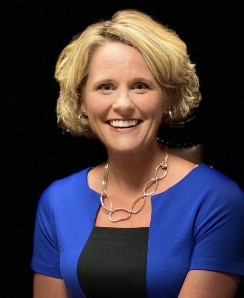 Jese Dimonda
Paralegal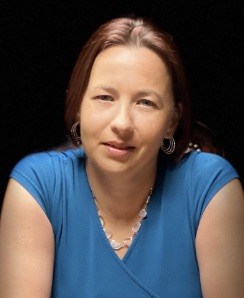 Barb Grube
Receptionist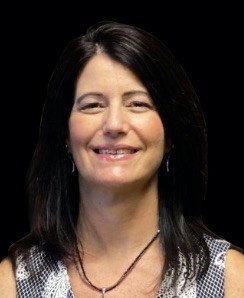 Evie Lucas
Receptionist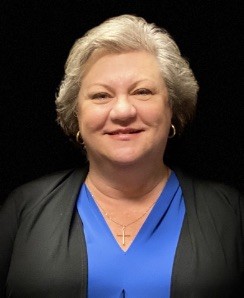 Jennifer Mascal
Receptionist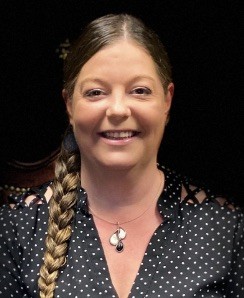 Kathryn Wong
Paralegal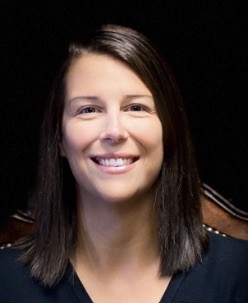 Sherri Niesman
Paralegal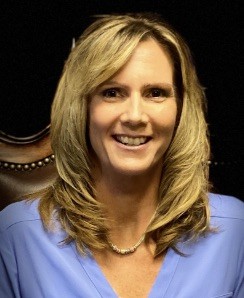 Yuri Smith
Paralegal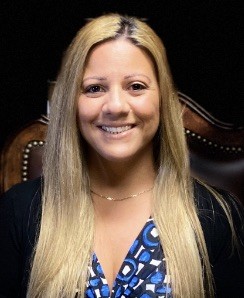 Donna Biafore
Paralegal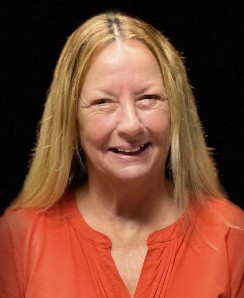 Jennifer Miles
Paralegal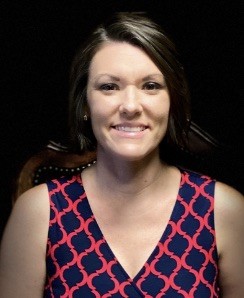 Client Reviews
When no other firm was willing to take on my former employer and their insurance carrier for discharging me because of my back and shoulder injuries, this firm did!! They were kind, compassionate and thoughtful, too!! I always felt they had my back a...
Mr. Brian Sutter I want to express my gratitude for your effort, prompt and thorough attention and for obtaining a successful outcome related to my case. I am very satisfied with everything that you and your staff have done in support of my case. ...
Brian, Katie & Staff, Words alone could not show my appreciation enough. Your patience and diligence have been outstanding. Sincerely and respectfully...