Led by Attorney Brian O. Sutter, our team at All Injuries Law Firm includes experienced and caring legal professionals that work hard every day to bring successful resolutions for our clients.
---
Our Attorneys
Our Team
Sarah Miner
Office Manager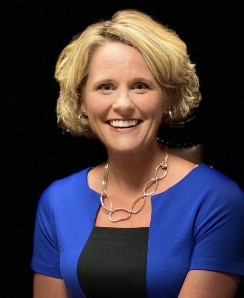 Jese Dimonda
Paralegal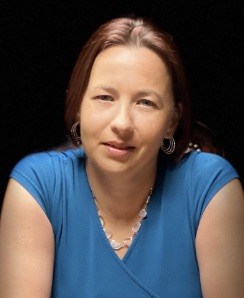 Barb Grube
Receptionist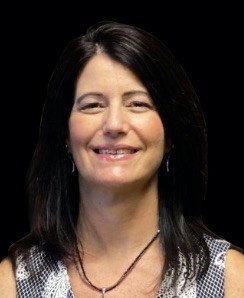 Evie Lucas
Receptionist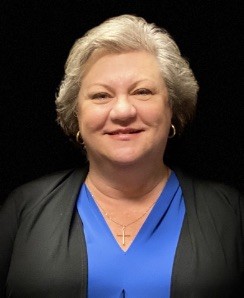 Kathryn Peto
Paralegal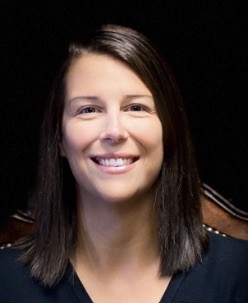 Sherri Niesman
Paralegal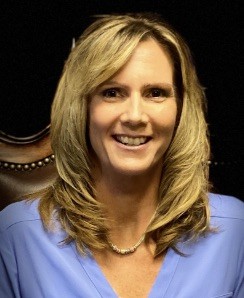 Jennifer Miles
Paralegal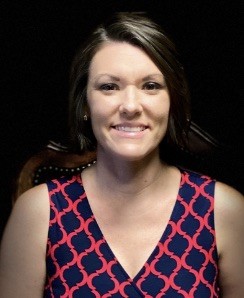 Client Reviews
Brian O Sutter/All Injuries Law Firm Team A heart-felt extended thank you to all for standing by me from start to victory with the "Big Kids": you never flinched and we prevailed!...
I want to thank Mr. Sutter & everyone in his office that has helped me with my claim. I was referred to Mr. Sutter by a mutual friend & I don't know what I would have done without him. He was straight up with me from the beginning and ...
R.E. Workers' Comp Case Dear Brian, As someone who has never been injured before, the disturbance my job-related injury caused me was agonizing. After following the workmen's comp. rules and attending all my appointments, just to hear t...