Attorneys For Punta Gorda Workers' Compensation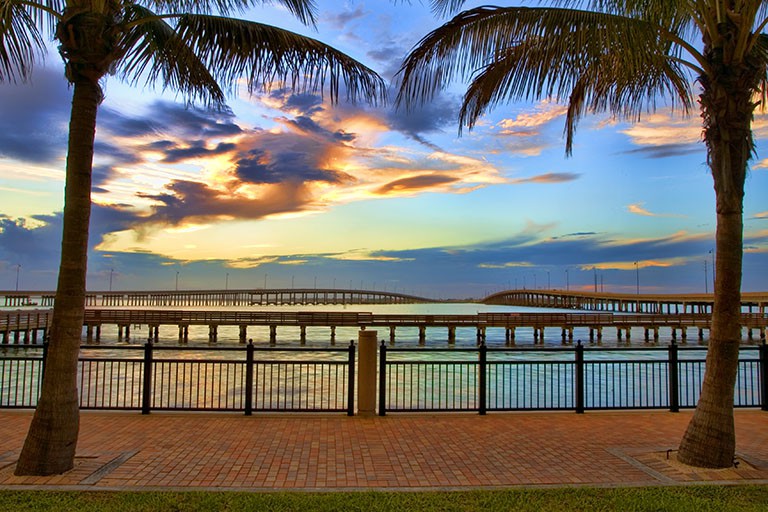 Punta Gorda may not be the oldest area in Florida, but it's had a boom and bust cycle, all the same, tied into the fortunes of the state and the country. During WWII, Punta Gorda supported an airfield for American troops, and as Florida's fame with the rest of the country grew, it became a place where Americans could live in peace and warmth, enjoying the retirement they'd earned after years of hard work. But for people who live in Punta Gorda that are still working, there's one risk they still face every day; a work-related injury. If it should happen to you, you should talk to a Punta Gorda FL Workers' Compensation attorney.
All Injuries Is Your Advocate
If you get injured but it's not your fault, this is both a stressful and confusing period of your life. The most important thing is the struggle to fully recover with proper medical treatment if that is possible in your case. A secondary, but still important goal is to hold the people responsible for your injury accountable for their actions. All Injuries Law Firm has been helping Southwest Florida residents with this challenge for over 30 years.
However, different cases will have different hurdles to overcome. Some injury cases may be much simpler, such as the tragedy of a drunk driving accident, where the drunk driver is clearly responsible. Other injuries may be much more complicated in legal interpretation and execution, and the workplace related injury is one of those scenarios. This is when an experienced Punta Gorda FL Workers' Compensation attorney becomes a valuable ally.
Experienced Guidance
You may know how to do your job well, but few people have the familiarity—or even the need—to be knowledgeable about what rights, privileges and legal protections they have for health reasons when they are at work. Depending on the type of occupation you have, there may be a comprehensive Workers' Compensation program in place, or there may be none at all.
The legal circumstances behind whether or not you are entitled to Workers' Compensation can also vary a lot. Were you injured on the job at your place of work, or did it happen while you were on a working trip to another location, such as a different office, or even country? How did the mishap occur? Was it something that happened over the course of your normal work activity, or was it while you were working with a third party, such as a contractor? All of these factors have an influence on the results of a personal injury case, but it takes an experienced Punta Gorda FL Workers' Compensation attorney to navigate through this.
Protecting Your Career
Depending on the nature of the incident, you may suffer from an injury from which you can eventually recover and resume your normal life, or you may have a permanent injury that leaves you unable to work again. Less scrupulous management, in an effort to keep productivity high, and avoid paying what's due, may simply fire an employee that is injured in order to quickly find a replacement and avoiding taking any financial responsibility for that injury. This, of course, is not just unprofessional, it is unethical and also illegal. If you are injured while responsibly doing your job, an employer cannot fire you just to "simplify things." Get a Punta Gorda FL Workers' Compensation attorney to help you get justice in what is an unfair and illegal situation.
Understanding The Nuances
We can also deal with less conventional circumstances, such as when your employer agrees to partial coverage of Workers' Compensation. It is definitely not a common situation, but it has happened in the past that some employers will agree to provide Workers' Compensation for an injury, but not all of it. A Punta Gorda FL Workers' Compensation attorney can help you to determine whether this is a legitimate or even legal management decision.
We're Here For You
All Injuries Law Firm has dedicated itself to making sure that the people of Southwest Florida that get hurt by others get the financial compensation they deserve. If you have a personal injury case, whether at work, in the car, or on someone else's property, we're here to listen to you and help.