Attorneys For Punta Gorda Personal Injury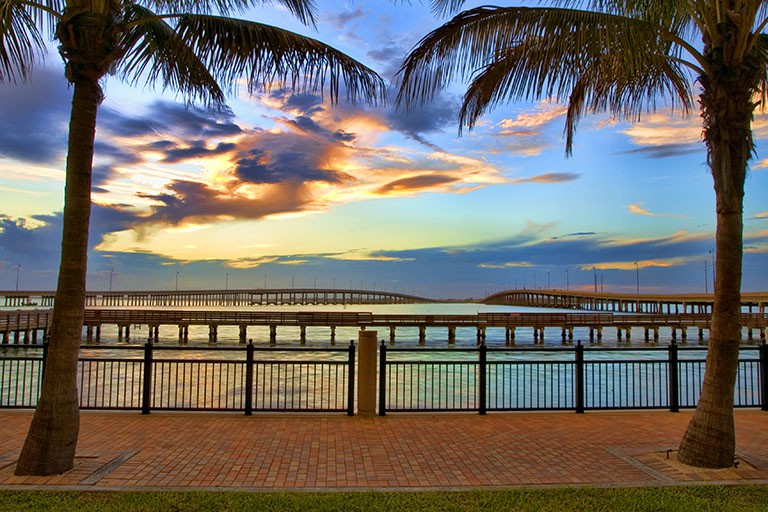 Punta Gorda is a relatively small, beachside town in Florida. The town itself only has about 16,000 residents. However, while it may be small, a variety of accidents can still occur within the town. If you have been injured, and think another party is at fault, you may be thinking about hiring a Punta Gorda, FL personal injury lawyers. If you have never had the experience of working with one before, you may have many questions. Getting answers to these questions will help you decide if you should hire one.
What Types of Cases Do Personal Injury Lawyers Handle?
Personal injury lawyers handle a wide array of cases. The cases can range from car accidents, boat accidents, slip and falls, medical malpractice, dog bite, wrongful death claims or product liability claims.
If an individual is injured, and another party is to blame or has some fault in the injury, it is considered a personal injury claim and a personal injury lawyer can help you with this type of claim.
Do I Need to Hire a Personal Injury Lawyer?
You do not need to hire an attorney if you do not want to. You are able to file a personal injury claim against a party on your own. However, there are many benefits to hiring one.
Following an accident that caused injuries, you are most likely going to be busy tending to your medical needs and may not think about filing a claim. Unfortunately, should you wish to file a personal injury claim, the sooner the process starts, the better off you are. Evidence may not be able to be recovered, witnesses can move and there is a timeline for how long you have to bring a case against another party. A lawyer can help you with all of these things, ensuring you can recuperate without having to worry about a personal injury claim.
I Don't Have Money. Should I Still Seek Out a Lawyer?
A huge misconception about personal injury lawyers is that you have to put down a large retainer to hire one. As such, many people don't get the legal representation they need because they think they cannot afford it. However, while there are some types of lawyers that do require retainers, personal injury lawyers typically do not.
A personal injury lawyer will sit down and have a consultation with you prior to accepting your claim. If they think that your claim is compensable, or that you can recoup money for your injuries, they will take your claim on. Instead of charging you a retainer, they will charge you a percentage of the amount of the settlement you receive. If you do not receive a settlement, the lawyer does not receive payment. Always do your homework before signing a contract with a lawyer, as the percentage of your settlement they take can vary from lawyer to lawyer.
How Can a Personal Injury Lawyer Help Me?
There are many ways that a personal injury lawyer can help you. As was mentioned above, they can obtain evidence on your behalf. This may include obtaining police reports, deposing the party at fault, getting witness statements or doing research to show how the accident occurred.
Another way a personal injury attorney can help you is by properly valuing your case and helping to reach a settlement that falls within this monetary amount. Determining what you are entitled to is not black and white. There are many factors to you. And often times, those who represent themselves take the settlement amount the insurance company offers without realizing that it won't go far after they pay for their medical bills and future medical expenses. An attorney can properly place a fair value on your claim, ensuring you get all the money you are entitled to.
Another invaluable service a lawyer can help you with is finding a doctor that works on a lien basis. If you don't have health insurance, getting treatment you need can be impossible. A lawyer knows doctors who will defer their bills until your settlement comes in, helping you to get the care you need.
The last important thing an attorney can help you with is all of the court filings. There is a lot of work that goes into filing paperwork with the courts, and if one thing is wrong, the entire case can be kicked back. An attorney will properly file the claim on your behalf, within the statute of limitations.
Being involved in an accident can be a life-altering experience. You may find yourself injured and unable to work. Luckily, you are able to recover money for these expenses if another party has responsibility for your accident. A Punta Gorda, FL personal injury lawyer can help with the case and help you get back to your normal life as soon as possible.
We are the All Injuries Law Firm, P.A., because all we do is personal injury cases. Our name says it all.