Attorneys For North Port Workers' Compensation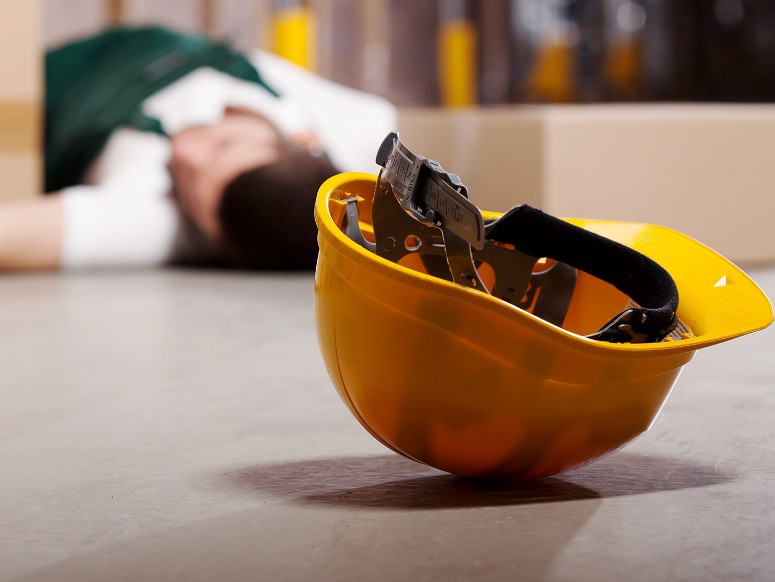 North Port is one of those places in Florida that's just a nice place to live. It's got some attractions for locals and tourists to enjoy, such as the Warm Mineral Springs, and it will be host to spring training for the Atlanta Braves in 2019. But a great place to live does not mean that things always work out perfectly. Sometimes things go wrong, and if they go wrong at work, you might need North Port Workers' Compensation attorneys to help you with a personal injury case.
All Injuries Gets You A Fair Deal
All Injuries Law Firm is a highly specialized legal practice that is here to make sure that people who get hurt in North Port get help. For over 30 years we've worked in the area of personal injury law, and we have a focus on a very unique and complicated area of personal injury; getting hurt in the workplace. A North Port Workers' Compensation attorney deals with a new and very challenging set of laws and obstacles when it comes to workplace injuries.
Depending on the type of work you do there may be some kind of Workers' Compensation already in place, in the event of an injury. If you are refused that compensation, this can have a profound effect on your life, but challenging that ruling means going up against the business you've spent so much time working for. How can you do it? With All Injuries Law Firm, we have the answers.
We Know Workers Rights
Do you know what your legal rights as an employee are? Do you know what protections, privileges, and compensations you are entitled to in the event that you are injured on the job? Do you know when an injury constitutes a work-related mishap and when it may not? These are all complicated issues, and, during the normal course of a career, they have little to no impact on your life. But when something goes wrong, knowing the exact legalities of this area can mean the difference between getting what's owed and being left to your own devices. We know exactly what the process is, and we know what your rights are, and we know what to do next.
Act Sooner In Caution, Rather Than Later In Loss
All injuries are unique to the person and circumstances in which they occurred, but some injuries may not make their full extent known for some time. In the case of something like traumatic brain injury, which can result from a severe impact to the head, it may take months—or even years—for the true impact of the injury to make itself known. However, there's a statute of limitations on just how long you can wait before seeking legal compensation for injuries is no longer allowed.
After an injury, you shouldn't wait. If you've been injured at work, once you have the ability to do so, get help from a North Port Workers' Compensation attorney, and ask about whether you have grounds for a personal injury case. Doing so now lays out important groundwork should you need to take action later.
Don't Pay What You Don't Have To
In some instances, you may sustain an injury while working and your employers will quickly realize that this is a case where compensation is due. However, you may be surprised to find that that while management agrees that Workers' Compensation is required, they don't feel that it is required for everything, and ask that you also contribute, out of your own salary, paid by them, to make up the difference.
A North Port Workers' Compensation attorney can quickly resolve whether this is a situation where you are doing what is legally proper, or whether your employers are taking advantage of you. This type of circumstance should never be left in doubt.
We'll Get You Closure
All Injuries Law firm can be an invaluable advocate in your corner during a confusing and often stressful time. If you have any questions about your injury, how it will affect you, and what obligations you may have, or your employers have, experienced North Port Workers' Compensation attorneys like us can help find answers. And if you have a personal injury case, we can get you the resolution you deserve.