Attorneys For North Port Personal Injury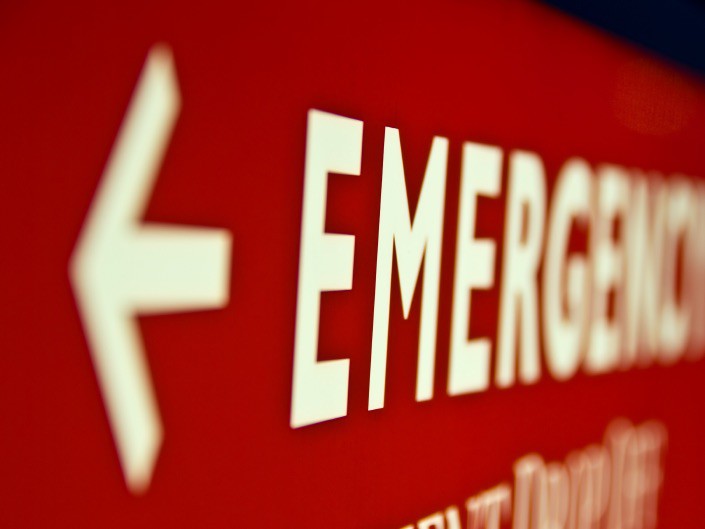 North Port, FL is a mid-sized city located in Sarasota County, with an approximate population of 57,000 people. However, while this city may be relatively quiet and picturesque, accidents do occur. If you were injured in an accident, and feel the other party is at fault for your injuries, you may be able to recoup money from them. A North Port, Fl personal injury lawyer can help you do just that. However, if you have never found yourself in that situation before, you may have many questions. Getting answers to your questions will help you determine the next step you should take.
What Criteria Must be Met to Have a Compensable Claim?
There are many factors that come into play in determining whether you have a compensable personal injury claim or not. Compensable means whether or not you are able to recoup money due to the injuries you sustained.
One important factor in determining compensability is whether someone else is at fault for your injuries. If you are the only person at fault for the injuries, you will not have a compensable claim. It is important to note that this does not mean that you cannot file a claim if you have some fault. As long as another party has any fault, no matter how large or small it is, you may be able to recover money from them.
Another important factor in determining whether you have a compensable claim is whether you sustained injuries, physical or emotional, as a result of the accident. If there were no injuries, there is nothing to compensate you for.
What Are the Different Types of Personal Injury Cases?
There are many different types of injury claims that fall under the umbrella of personal injury claims. Knowing what type of claims fall under this umbrella can help you find the right type of attorney. Here are a few of the different types of claims that fall under the term personal injury.
Car accidents
Medical malpractice
Dog bites
Boat accidents
Pedestrian accidents
Slip and falls
Wrongful deaths
Product malfunctions that caused injury
How Much Money Can I Receive for a Personal Injury Case?
One of the most frequently asked questions about personal injury claims is how much money are a person is entitled to for the accident. Unfortunately, there is not a one-size-fits-all answer to this question. There are many factors that affect how much money you may be entitled to. The type of injuries you sustained, the severity of those injuries, the amount of your past, current and future medical expenses related to the injury, your age and how much work you lost can all play a role in the amount of money you are entitled to.
How Can a Personal Injury Attorney Help Me?
If you were involved in an accident, you may be wondering whether you should hire a personal injury lawyer or file the claim on your own. Ultimately, only you can make that decision. However, learning how a personal injury lawyer can assist you will help you decide whether hiring one is right in your situation.
One of the most important things a personal injury attorney does is determine compensability and file the claim before the statute of limitations expires. If your claim is not filed by the date the statute of limitations expired, you give up the right to ever seek compensation for your injuries. Unfortunately, the statute of limitations in Florida changes based on the type of personal injury claim you have. It can be as short as a year or as long as four years. A lawyer is familiar with the statutes and will preserve your right to seek compensation by filing before the statute expires.
Another important aspect that a personal injury lawyer can assist you with is seeking the maximum amount of compensation following the accident. It can be challenging, confusing and overwhelming to value your claim on your own if you are not experienced in this field. Undervaluing your claim can cause you to receive an unfair settlement. Overvaluing can cause the insurance company to stop attempting to settle with you. An attorney can greatly help.
The last benefit to hiring a personal injury attorney is that they handle everything on your behalf, so you can sit back and focus on your recovery, rather than worrying about interviewing witnesses, obtaining evidence, speaking to insurance companies and attorneys, and filing paperwork with the courts. You have enough going on following an accident; an attorney simplifies the lawsuit aspect for you.
If you were injured in an accident, and feel you have compensable claim, it is always wise to consult with a North Port, FL personal injury lawyer. They can help you determine whether you have a compensable claim, ensure you get the medical attention you need, preserve the statute of limitations and help you recoup a fair settlement amount.
We are the All Injuries Law Firm, P.A., because all we do is personal injury cases. Our name says it all.