Attorneys For North Port Auto Accidents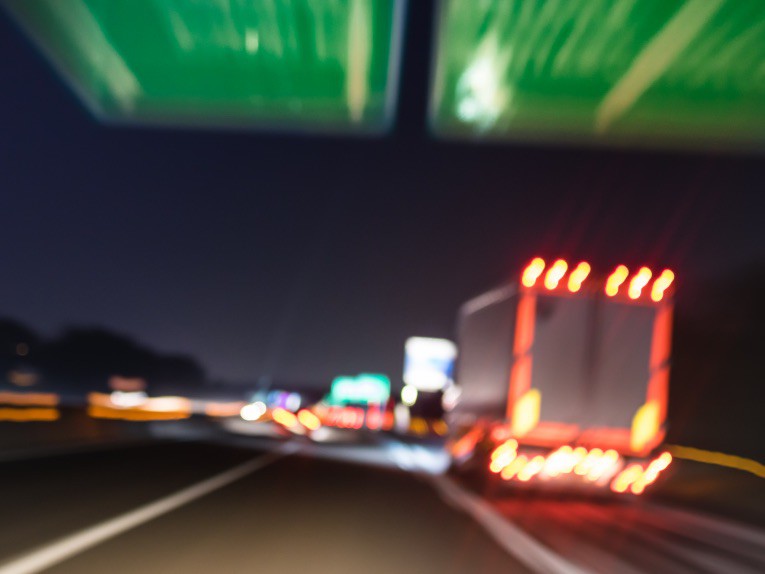 North Port is mostly a residential area for people to live, though we do have attractions like the Warm Mineral Springs, and in 2019, we'll be welcoming the Atlanta Braves as North Port becomes their spring training camp. But just because North Port is a great place to live, doesn't mean that the unexpected, like a car accident, can't happen. If you find yourself injured in such an event, you'll need all the help you can get and the counsel of North Port accident attorneys should be at the top of your list.
All Injuries Is Here For You
All Injuries Law Firm has been one of the most active North Port accident attorneys for over 30 years, and you can see why just from our name alone. We specialize in helping people that have been unfairly or wrongfully injured in many different situations. We work hard to ensure that they get the financial compensation and justice they deserve to recover and try to return to some kind of normal life. Whether it's a slip and fall, an accident at work, or car crash lawyer in North Port that you need, All Injuries Law Firm is here for you.
But why should you go to North Port accident attorneys if you've been hurt? Is the help of a lawyer really necessary? We're here to answer some of the questions you may have for why an accident attorney is such an invaluable advocate to have in your corner if you've been injured.
Ensure Your Recovery
If you're very lucky, the damage you receive in a car accident will not be permanent or crippling. However, even something like broken bones that will eventually heal can have a profound impact on your life, both personally and financially. Medical treatment costs money, and even if you have some kind of medical insurance, there's no reason you should have to pay for your own recovery if someone else's negligence is responsible. A car crash lawyer in North Port makes sure you don't.
Readjusting To A New Life
Under less fortunate circumstances, an accident may inflict permanent, sometimes crippling injuries. This often means you will be unable to resume your old life and will have to make adjustments to new limitations. In some cases, it may no longer be possible to return to your old job thanks to nerve damage or even loss of limbs. North Port accident attorneys can work closely with you to make sure the negligent parties responsible for forcing you to live a new life and abandon your old livelihood do not get away with what they've done. If there is a cost to the new life you'll be living, an accident attorney works tirelessly to make certain the people at fault pay for it.
Dealing With Trauma
Sometimes the injuries suffered during an accident can be so intense that they may change a person's life and outlook forever. Pain and suffering are very real consequences of any accident, automobile or otherwise. Excessive amounts of pain and suffering as the result of someone else's negligence can have direct, financial compensation in a court of law if North Port accident attorneys see the presence of it in your situation. While coming up with an exact measurement for pain and suffering can be a complex operation, especially for the purposes of a court resolution, an experienced attorney knows how to navigate this delicate situation.
Wrongful Death
Perhaps the worst of all scenarios is if an accident, through no fault of the victim, results in the death of that victim. No price can be put on the death of a friend, loved one, relative, or valued professional in a particular line of work, the loss is incalculable. But that doesn't mean that the people responsible shouldn't be made to pay, just because the resulting death wasn't due to a criminal act.
We Can Help
All Injuries Law firm has the experienced, knowledgeable North Port accident attorneys you can trust to guide you through a personal injury lawsuit. When you come to us, we can put our considerable professional expertise to bear on evaluating your case and telling you what you're entitled to. Contact us today and find out how we can get you what you deserve.