Attorneys For Englewood FL Workers' Compensation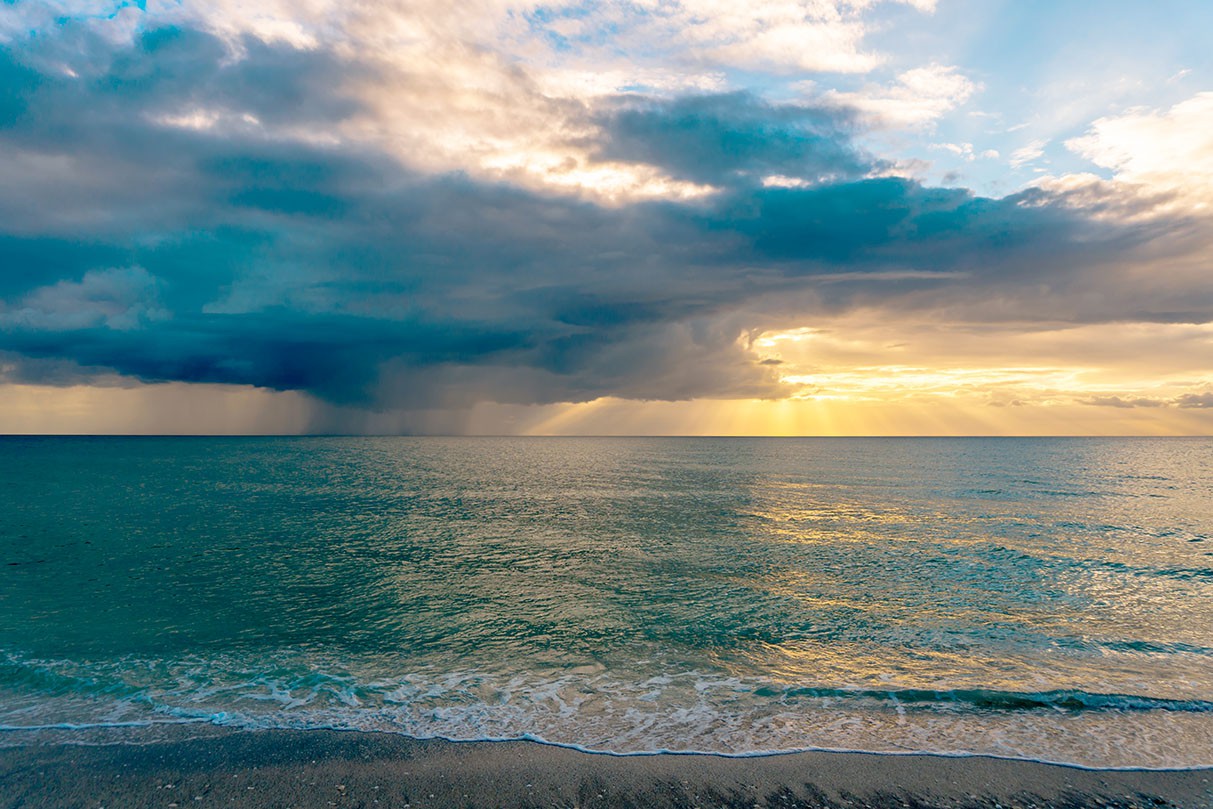 Englewood is graced with having some of the most pleasant beaches in Florida. The Manasota Key alone has spots like Englewood Beach and Blind Pass Beach where friends and families can kick back, relax, and enjoy Florida's beautiful landscape and weather. But we can't always play, at some point, we need to earn that paycheck that keeps our lives in motion, and get back to work. Sometimes though, we get into accidents, and if they're serious, you may need the help of an Englewood FL Workers' Compensation attorney to get you through the experience and help you deal with life after a personal injury.
Experience Counts
All Injuries Law Firm has the knowledge, the experience and the expertise that you need. We have over 30 years as a practicing law firm that has focused on just one thing; helping people who are hurt to get justice. As an Englewood FL Workers' Compensation attorney, one of our areas of focus is in the often complex and confusing world of workplace injuries. Getting hurt while on the job is, comparatively speaking, not as "simple" as an injury on the road, where you know the other driver is at fault.
There are a lot of determining factors that go into what happens after a work-related mishap occurs. Severity, circumstance, the sequence of events and legal responsibility of your employer—if any—all play crucial roles in coming to an outcome. And if the injury is serious, and your employer decides to not compensate you for it, this can have a lasting, possibly life-long negative impact on the rest of your days. But with an Englewood FL Workers' Compensation attorney handling your personal injury case, it doesn't have to be that way.
We Know Your Rights
Both the legal responsibilities of an employer and an employee after an injury occurs can be complicated to negotiate. You may have certain privileges or even protections in place as required by law, but during the normal course of a career, you don't even need to know about them. However, once an injury occurs, not knowing what rights you have and what protections you are entitled to can mean the difference between adequate compensation, and being forced to recover with whatever resources of your own you have left. An expert Englewood FL Workers' Compensation attorney saves you the time, the research and the questions you may have.
An Attorney Is Like Insurance
Even if you don't think that an injury is too serious, if you have any doubts at all, you should share your concerns with an Englewood FL Workers' Compensation attorney. One of the worst situations to be in is to find out, belatedly, that you actually do have a serious injury. Some accidents, like those causing a traumatic brain injury, may take months or even years to fully develop.
However, there's a statute of limitations on just how long you are legally allowed to go to court against a company for an injury. If you wait too long and didn't seek the advice of an Englewood FL Workers' Compensation attorney to lay out the groundwork for this possibility, it may be too late to do anything.
Get The Numbers Right
For most people, Workers' Compensation is a binary situation of you either get it, or you don't. Sometimes, however, there are unique situations where an employer decides that Workers' Compensation is due, but not all of it. Such employers may offer to pay for some of the medical treatment, then require employees to make up the remainder of the amount.
An Englewood FL Workers' Compensation attorney can quickly get to the heart of such an unconventional personal injury situation. If you find yourself with an injury and a treatment resolution that is confusing or unfamiliar, seek out guidance and find out whether this is really the proper legal outcome.
We Want To Help
All Injuries Law Firm wants to make sure that the people of Englewood get a fair deal if they get hurt. If you have a personal injury case or questions relating to the treatment of your injuries that were sustained at work, talk to us. We have an Englewood FL Workers' Compensation attorney ready to hear you out.