Attorneys For Englewood FL Personal Injury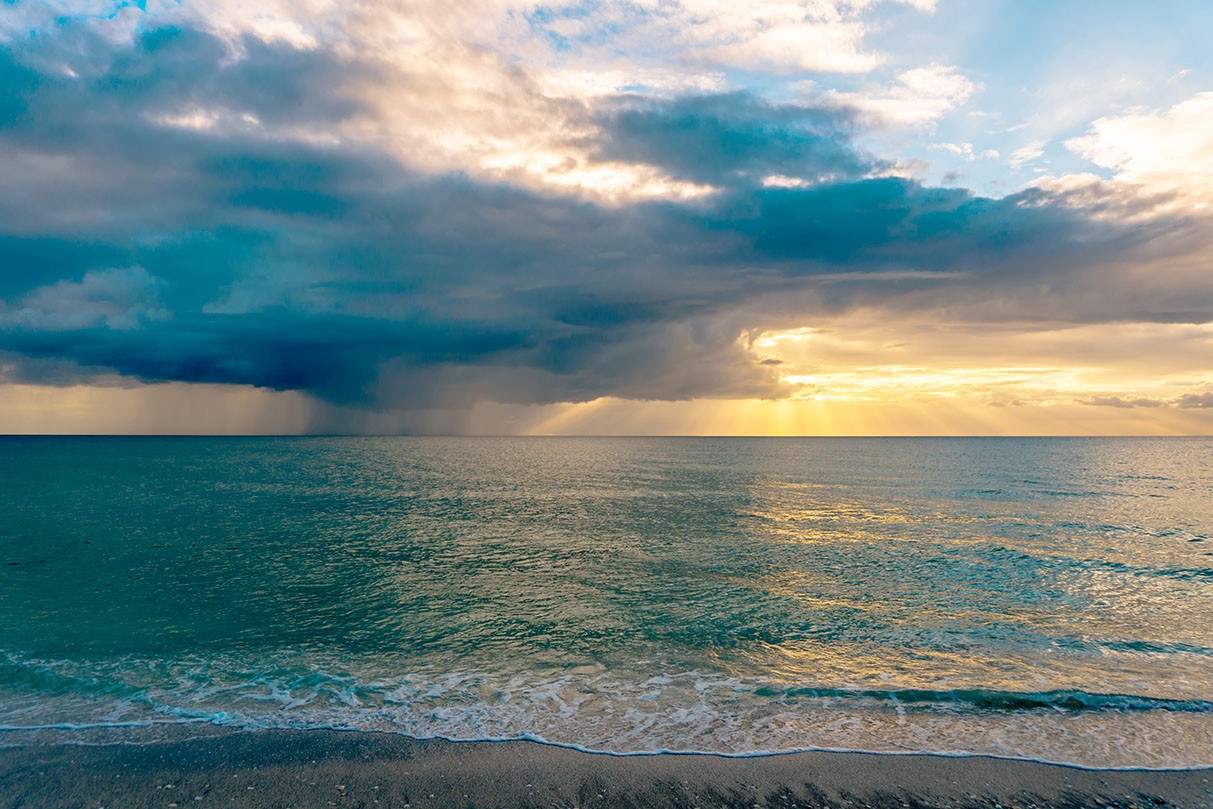 Personal injury law involves claims and lawsuits brought on behalf of victims of injuries that were caused by somebody else. These are civil cases as opposed to criminal prosecutions. The injured person seeks compensation for their injuries from the person who caused them.
What is negligence?
Nearly all personal injury cases involve the law of negligence. Negligence requires proof of a duty, a breach of that duty, causation and damages. Duties might be different under the circumstances of each case, but they generally involve proof that reasonably prudent person under the same or similar circumstances would have acted differently than the defendant did. That's usually seen in the context of an act or a failure to act. Your geographical area might influence the frequency of the types of cases you see. Given the climate in the Englewood and Port Charlotte area, a wider range of accident types occur since people are generally out and about 365 days a year.
Those accidents include but aren't limited to:
- Motor vehicle collisions
- Truck collisions
- Motorcycle accidents
- Bicycle accidents
- Pedestrian accidents
- Construction accidents
- Boating and water sport accidents
- Slip and falls and trip and falls
- Animal attacks
- Medical malpractice
Other types of injuries like those from products involve product liability law.
In a product liability case, the injured person need not prove the elements of negligence. If they can prove that the product was defectively dangerous, strict liability applies. Others cases might involve intentional acts. Although punitive damages aren't usually permitted, they might be awarded in a case involving intentional acts. Most personal injury cases arise from motor vehicle collisions though.
What's the Florida no-fault insurance threshold?
For purposes of automobile insurance, Florida is a no-fault insurance state, but mandatory personal injury protection coverage is only $10,000. The first $10,000 of medical bills connected with an accident is paid regardless of who was at fault. After a serious accident, that probably comes out to an emergency room visit and a night in intensive care. If a surgery is involved, the hospital bill can easily exceed $50,000. After the $10,000 threshold is reached, the bills need to get paid somehow. You're permitted to seek those bills as part of your damages.
What damages are sought?
Like each individual who was injured in an accident, the circumstances and damages resulting from an accident are also different. Damages are classified as economic and non-economic. They include but aren't limited to:
- Past medical expenses connected with the accident and future medical, therapeutic and caregiver expenses
- Past and future lost earnings connected with the accident
- Permanent disability
- Permanent disfigurement
- Past and future pain and suffering
- Loss of a normal life
What if somebody is killed in an accident?
People aren't only injured by the negligence or intentional acts of others. They're killed too. If that happened to a member of your family, you might be able to bring an action under the Florida Wrongful Death Act. Both you and your family member's estate can seek compensation for your family member's death. Who can bring a wrongful death claim is governed by statute.
What's a statute of limitations?
Personal injury actions in Florida must be brought within a certain period of time. If the person seeking compensation for damages fails to bring the action within the period of time prescribed by that statute of limitations, they can be forever barred from proceeding in the future. There are different time periods that limit different civil cases. In a case involving the death of a family member, two different statutes might apply. The statute of limitations on one court of a lawsuit might be different than the statute of limitations in another count. That's why it's critical to get a consultation and case evaluation from an experienced personal injury lawyer as soon as practicable after the death of a family member. Timely filings with the court are critical.
How do I know if I have a personal injury case?
The best way to learn whether you might have a viable personal injury case is to consult with an experienced personal injury attorney. Not all attorneys practice personal injury law because it requires an intricate understanding of the facts of each case, the court procedures, the human body and the law of personal injury.
Where do I learn about the law of personal injury?
Personal injury law is difficult to learn. People can increase their understanding on certain areas of the law like criminal law by simply reading statutes. Aside from traffic laws, there are actually very few statutes that govern personal injury law though. Personal injury law was developed with what's known as the common law. Common law is mostly contained in court decisions and scholarly works. Younger lawyers often learn personal injury law at the hands of older medical/legal masters.
If you've been in an accident, you're far better off seeking the services of a knowledgeable, experienced and successful personal injury lawyer. Do so right away after an accident. Don't try too learn personal injury law to the detriment of your own case.
We are the All Injuries Law Firm, P.A., because all we do is personal injury cases. Our name says it all.