Attorneys For Arcadia Workers' Compensation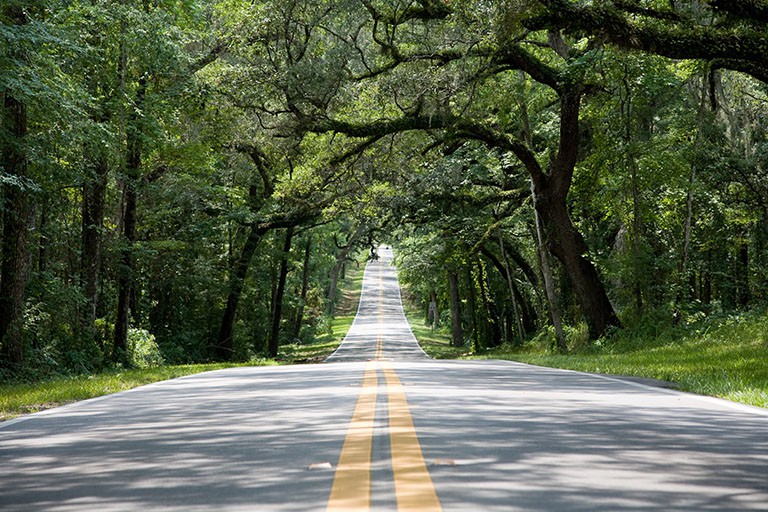 Arcadia isn't just a convenient, centralized city with easy access to major metro areas of Florida, it's also a quiet place. You can enjoy the historic antique district, or take part in a folksy Annual Watermelon Festival, but still get in on the action of activities like the Arcadia All-Florida Championship. However, that great life we have at home in Arcadia has to be supported by work. And when the work we do leads to an injury while on the job, this is when things can get very complicated and uncertain very quickly. That's one of the reasons why All Injuries Law Firm is here to help with a seasoned workers' compensation attorney local to Arcadia Florida.
We're On Your Side
For over 30 years, All Injuries Law Firm has been working with people in Southwest Florida, especially areas like Arcadia, whenever they have legal concerns involving a personal injury. We cover many different areas, from car accidents to injuries on public or private property. But one area that we have a special focus and knowledge for is the workplace. When you sustain an injury while you're on the job, there is a legal world of difference between this and a car accident where it's just the other driver at fault.
This is where you need a local workers' compensation attorney to quickly, confidently guide you through what could be an otherwise confusing experience. Injuries related to work have a lot of rules, regulations, laws and legal considerations to negotiate when they happen. There may be the presence of workers' compensation provided by your employers, or there may not. There may be portions of your employment contract, or insurance considerations factored in by your company, or only a few, or even none at all. With all these extra factors to consider, an Arcadia FL workers' compensation attorney becomes a valuable source of guidance during this personal injury experience.
We Have The Legal Background
If you do have workers compensation for your place of work, do you know how it works? Do you know whether it covers all injuries or only certain types? What if you were injured while on the job, but it came from a third party to your company, such as someone making a delivery? What was the exact sequence of events for your injury, and did the mishap take place while performing your normal duties, or due to some irregular activity you were performing? These and many other factors all play a role in determining what happens to you and compensation, but an Arcadia FL workers compensation attorney can quickly help you get to the root of the issue.
Don't Miss Out
One area where a workers' comp attorney can be a surprising ally is in laying the groundwork for a personal injury case you might not even know you'll need. Traumatic brain injuries, for example, do not always manifest the full scope how serious or crippling they can be right away. In some cases, it may take months, or even years, before the magnitude of the injury becomes truly clear. There is, unfortunately, a statute of limitations on a personal injury case. This means that if you wait too long, it may no longer even be legal for you to start a case against your company, even if they were responsible because too much time has elapsed. Discussing even just your concerns with a local workers' compensation lawyer in the early stages of an injury can be crucial in making sure that when the time comes, you are ready to take action and still legally allowed to do so.
We're Here To Listen
All Injuries Law firm is dedicated to making sure residents of Arcadia get all the support they need when it comes to recovering from an injury at the workplace. If you have any questions or concerns, or you're not sure the compensation your employers are proposing is as legitimate as they insist it is, don't take any chances. Get an expert on your side, contact an Arcadia workers compensation attorney at our firm and explain your situation. We can make sure that if you have a real personal injury case, it gets the resolution that gives you the financial coverage you need to make a recovery.