Attorneys For Arcadia Auto Accidents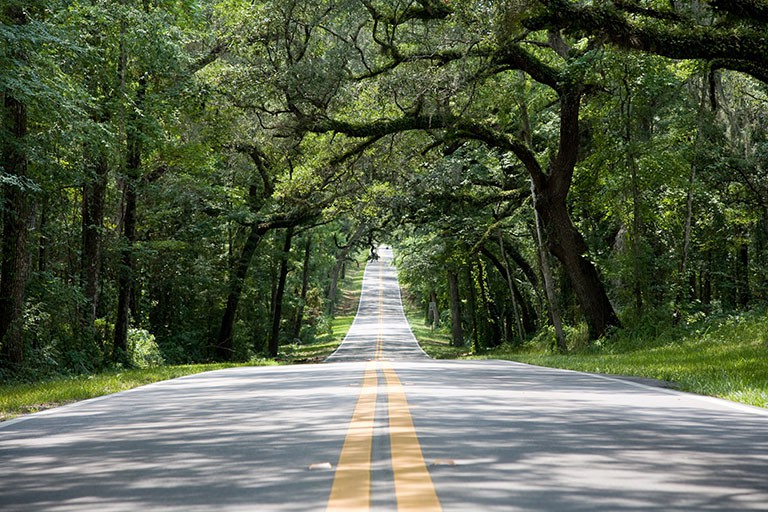 Help For Auto Accidents In Arcadia Florida
Arcadia is the place to be for people that want easy access to major metropolitan areas in Florida, but still want to enjoy some small town charm and attractions like the historic downtown antique district. Between the Arcadia All-Florida Championship and the Annual Watermelon Festival, this is a place that manages to keep itself happy and busy without getting too big or urban. But even smaller residential areas like Arcadia can sometimes fall prey to the tragic and the unexpected. When that happens, Arcadia FL accident attorneys may be the most important allies you can have.
All Injuries Is Ready To Assist
All Injuries Law Firm has over 30 years of legal experience working as Arcadia FL accident attorneys. We know that sometimes unfair things, happen, and we are committed to making sure that fair outcomes are the results you get when you are injured through no fault of your own. It may happen at work, it may happen in out in public, or it may even happen while you're driving responsibly on the road. No matter the instance, All Injuries Law Firm is here for you.
But even though you may know we're ready to help, you might not know why, for example, you'd need a car crash lawyer in Arcadia FL. How does a lawyer help when you're injured and just need to get better in a hospital? Allow us to explain.
Getting Well Takes Time & Money
If you're hurt in a car accident and on the fortunate side of things, the injuries you've sustained are something you can recover from. However, that still means that some kind of treatment is required, which isn't free, and you may even lose time from work, which may cost you your salary. If this injury and recovery period is not your fault, should you lose out on your salary, or have your insurance—or your own finances—pay for medical treatment? Your car crash lawyer in Arcadia FL will make sure this is not the outcome.
The Cost Of A New, More Limited Life
Some injuries sustained in a car crash can't be healed by time or medical treatment. In some cases, there may be permanent, debilitating effects, such as a traumatic brain injury, or nerve/spinal damage resulting in paralysis, or even a loss of limbs, or one of the senses, like sight or hearing. In these instances, it's impossible to return to a normal life, and it may not even be possible to return to the career that was responsible for financing that old life. The financial cost of a new life likes this is enormous, and it should fall squarely on the shoulders of the party responsible to account for it. With Arcadia FL accident attorneys, that's exactly what happens.
When The Law Fails
Punitive damages is another aspect of a personal injury that Arcadia FL accident attorneys can help with. As the name implies, punitive damages are a form of financial "punishment" targeted at a party that would otherwise receive no reprimand from the law. Gross acts of negligence, such as a horrendous accident involving a distracted driver may involve punitive damages when it's clear that, as far as the law is concerned, an act was not a criminal one, and therefore no legal punishment is required. A car crash lawyer in Arcadia FL can ensure they don't get away with this.
The Wrongful Death
The worst thing that can happen in a car accident is that someone dies. Now, the loss goes far beyond wages unearned, or medical treatment costs that need to be covered. The death of a loved one, a friend, and a valued professional is an incalculable loss, especially if that person leaves behind children. If it is clear that the loss of life is result of an accident, then criminal charges and a criminal punishment are unlikely. But Arcadia FL accident attorneys can ensure that the responsible parties still pay for what they've done.
We're Ready To Listen
All Injuries Law firm are experienced Arcadia FL accident attorneys that are ready to listen to your case and help to get what you deserve. If you've been injured due to the recklessness or negligence of someone else, don't pay for their mistakes. Let us make it right for you.